about us
Our vision is that all individuals experiencing a life-defining illness would have access to resources that:
Allow them to understand their disease, the nature of their illness – the implications, consequences, and prognosis, as well as their options for treatment and care.

Would provide for all decisions to be based on patient and family values, preferences, and wishes.

Would allow patients who have a terminal illness to engage in a system that would respect and honor the reality of their journey and support them with services that would provide exemplary end-of-life care.

Educate those in our area on best practices for managing advanced and terminal illnesses.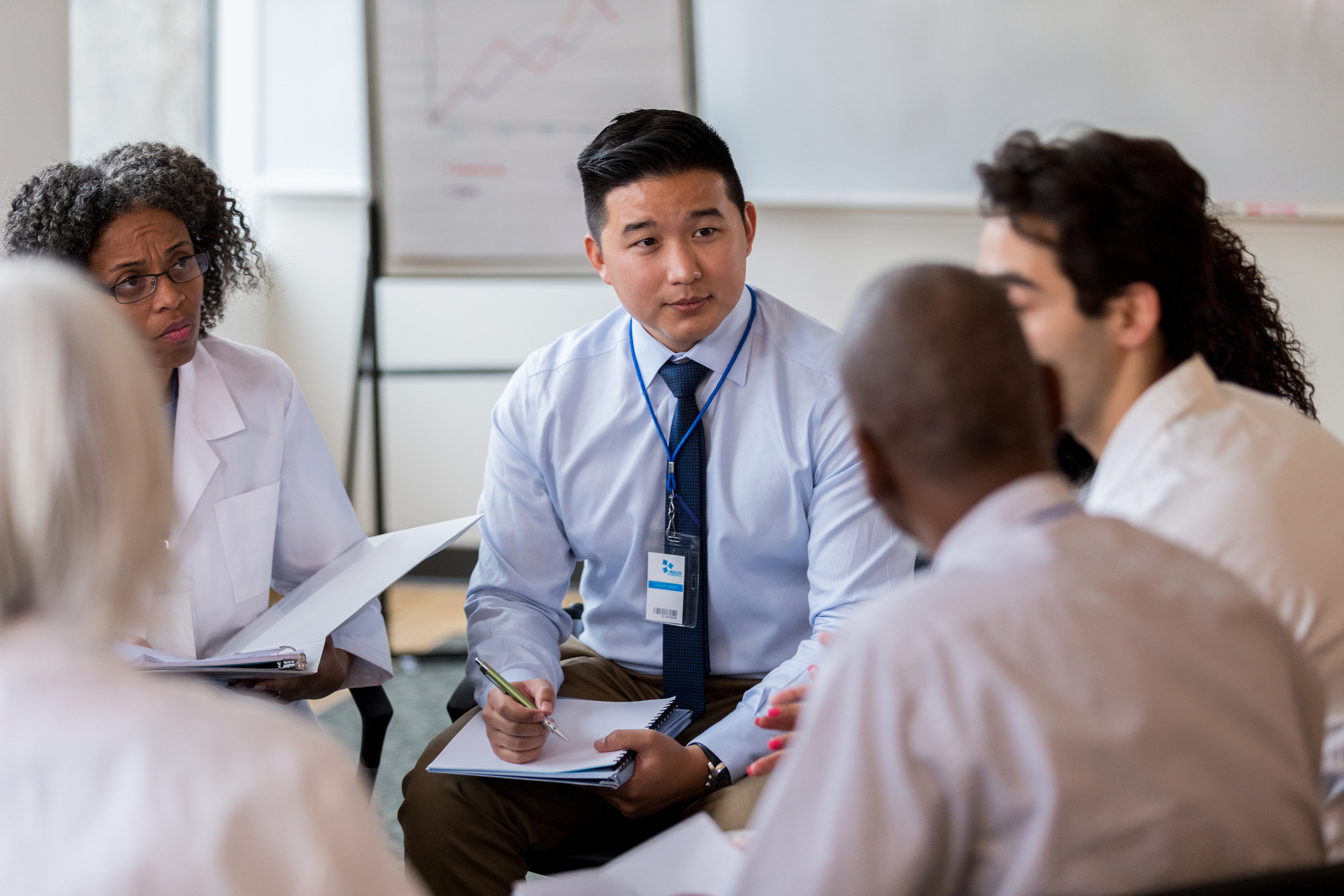 WHAT WE DO
Trillium Institute provides presentations and courses on topics of interest to those who are living with life-defining illnesses as well as those who want to learn more about the overall approach and management of this important phase of life. The Institute is also involved in development of curricula and training of physicians, medical students, physicians in training, nursing students, and other health professionals. Topics include communication skills, pain and symptom management, advanced care planning, and understanding disease processes. With a commitment to improving and advancing medical care in serious and terminal illness, the Institute is engaged in connecting the community with high-quality palliative resources.
It is a great feeling to wake up each day doing what you love the most, making a difference in the lives of those in the last phase of life.

Trillium Institute Fellow